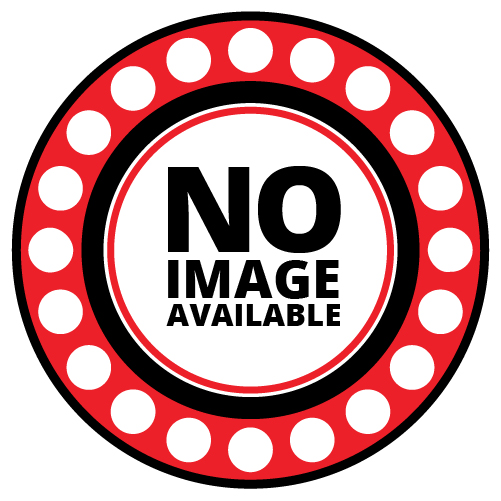 This image represents the series, but may not be the exact part.
PFI Wheel Bearing Compatible Fiat, Seat, Skoda, VW, Volvo 6U0407625A, 7634573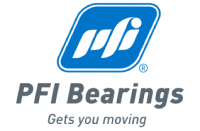 Quick Order Code: 31106
Also known as:
FAG 541153A FAG 567918B FAG 713690050 FAG 713614030 FAG 713690170 FAG 713660190 FAG 713696100 FAG 713690670 Fiat 7634573 Fiat 4419314 Fiat 5941798 Fiat 5890992 Fiat 46529970 Fiat 5890988 Fiat 5927155 Lancia 46532573 SNR GB12132S02 SNR GB10840S02 SNR R154.49 SNR R158.28 SNR R158.41 SNR R165.11 SNR R165.16 SNR R182.60 SKF B33 SKF BAH- 0031D SKF VKBA685 SKF VKBA1315 SKF VKBA1410 SKF VKBA1414 SKF VKBA1495 SKF VKBA 3441 SKF VKBA3528 Seat 021140301A Seat 021140301B Seat 3981588 Seat 3981589 Skoda 969- 106800 Skoda 969-106801 Skoda PLC 15-12 Timken B33 Volvo 3454197 Volkswagen 6U0407625A PFI PW35680037CS
Want more than we show, or require a bulk item price? - please use Quote button
Wheel Bearing - Manufactured by PFI Perfect Fit Industries USA (ISO9001)
Compatible Applications:-
FIAT 128 1979-1979
FIAT 147 1985-1986
FIAT Duna 1987-1991
FIAT Elba 1986-1996
FIAT Fiorino 1985-1999
FIAT Pickup 1985-1991
FIAT Premio 1985-1991
FIAT Regata 1983-1990
FIAT Ritmo 1979-1987
FIAT Strada 1979-1982
FIAT Uno 1985-1994
FIAT X-1/9 1979-1987
LANCIA Delta I 1979-1992
LANCIA Prisma 1985-1992
SEAT Ibiza I 1986-1993
SEAT Malaga 1985-1993
SEAT Ronda 1982-1986
SKODA Favorit 1989-1997
SKODA Felicia I 1994-1998
SKODA Felicia II 1998-2001
VOLKSWAGEN Caddy II 1996-2000
VOLVO 440K 1988-1996
VOLVO 460L 1992-1996
VOLVO 480E 1989-1996
Wheel bearing only
If you want to check the compatibility with your vehicle please contact us with the VRM/Registration number and we will gladly check this for you.
In the very unlikely event that we should not have available free stock in the listed brand, then a quality brand will be supplied.
More Information

| | | |
| --- | --- | --- |
| Manufacturer Part Number | = | PW35680037CS |
| Brand | = | PFI |
| Inside Diameter | = | 35mm |
| Outside Diameter | = | 68mm |
| Width | = | 37mm |
| Seals or Shields | = | 2RS or Rubber seals indicating they have lip seals on both sides and are pre-filled with grease for life, so no lubrication is required. The seals give some protection against ingress of moisture and contaminating particles entering the raceways, thus increasing the life of the bearing. Some applications require only 1 seal which can easily be removed |
| Rolling Element | = | Double Row Ball with Split Inner Ring |
| Image | = | Image represents the series, but may not be the exact part |
| Alternative Brand | = | In the very unlikely event that we should not have available free stock in the listed brand, then a quality brand will be supplied. |